AK MEDIA TECH is a distinct Cost-effective Web Design & Development, Graphic Designing, Digital Marketing, Mobile App UI /UX Design, Pixel Light Designing, IT Infrastructure Development, IT Support Company. We build superior Great Designing and Development.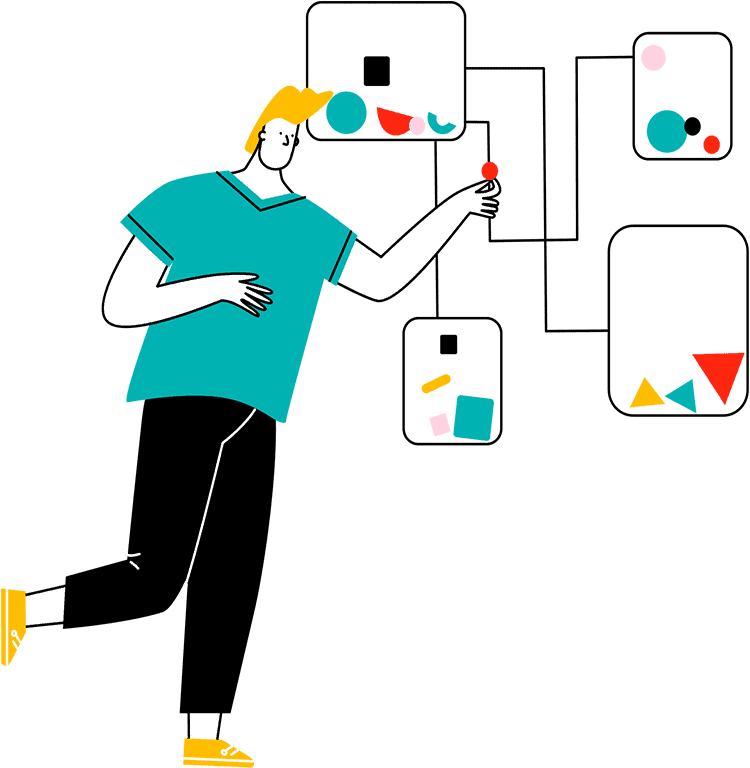 We not only create great products, but also use our experience in making Business Analysis easy for our customers. We spend time helping our customers grow as they become extension of our family. This is our true success !!!
We love what we do. We accept challenges and try hard to accomplish them. Giving our best in doing research over new technologies & trends and helping open source communities to make world a better place to live. We always love to use this knowledge to make our customer's ideas true success.
We always provide client-focused IT Solutions. Our goal is to perform deep discovery that clearly identifies your company's business processes and design the best possible solutions providing exceptional user experiences for your customers and employees.
We are uniquely client-focused. Our core strength is our ability to identify and understand our customers' requirements and deliver customised IT solutions, on-time and on-budget that meet or exceed their expectations.
We build long-lasting relationships with our clients. We focus on communication and build transparency into our systems, keeping our customers informed at every stage of the process. Our advanced in-house systems provide visibility so that our clients can review the progress and status of each project at any time. And our open approach allows us to update or reallocate resources on a project instantly when the needs arise.